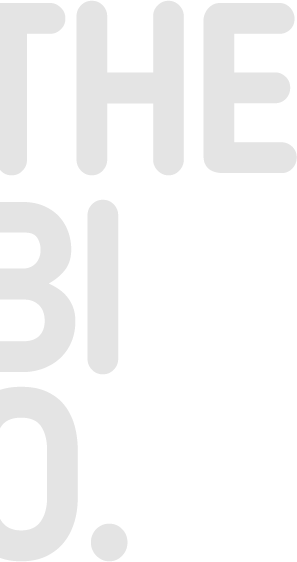 Alexandros V. Traianos
Obstetrician-Gynecologist Specialist in Reproductive Medicine
International Department Scientific Advisor
Fertilia
Curriculum vitae
Alexandros V. Traianos was born and raised in Thessaloniki, Greece. He graduated from the School of Medicine, Aristotle University of Thessaloniki, Greece in 2007. He completed his specialty training in Obstetrics and Gynecology at the 3rd Department of Obstetrics/Gynecology, Hippocratio Hospital of Thessaloniki, Greece. During his training, he specialized in Laparoscopic Surgery and Microsurgery (minimal access surgery) at the renowned World Laparoscopy Hospital in New Delhi, India. He was awarded a Ph.D. from the School of Medicine, Aristotle University of Thessaloniki in 2014 after he successfully defended his Ph.D. thesis entitled "The effect of tibolone on the levels of early endothelial dysfunction indices in healthy postmenopausal women".
After completing his specialty training, he received an additional two-year specialty training in Fetal Medicine at Kings College Hospital in London, which is the largest reference center for Maternal-Fetal Medicine in the world, under the supervision of the world-renowned Professor Cyprus Nikolaidis who, among other things, discovered cervical transparency. Upon completion of his specialty training, he was awarded the Diploma in Fetal Medicine, the highest honorary title in Maternal-Fetal Medicine, by Professor Cyprus Nikolaidis. He holds an international license, granted by the Fetal Medicine Foundation (FMF), to perform all types of obstetric ultrasound imaging studies and endometrial surgeries (chorionic villus sampling, amniocentesis). He also holds a license to perform ultrasound imaging studies from the Greek Ministry of Health and Welfare.
He then received a further one-year specialty training in Human Reproduction and In Vitro Fertilization at Homerton University Hospital in London, UK. He continued his specialization in Reproductive Medicine for another year and a half at the largest hospital in the United Kingdom, Guy's and St Thomas' Hospital, under the supervision of Professor Yacoub Khalaf. He then worked as a scientific director at a well-known private Assisted Reproduction clinic in London.
Having gained multi-year experience in the largest hospitals in the United Kingdom, he returned to Thessaloniki, where he runs a private office and collaborates with private Gynecological Clinics and Assisted Reproduction clinics throughout Greece.
Curriculum vitae
Info