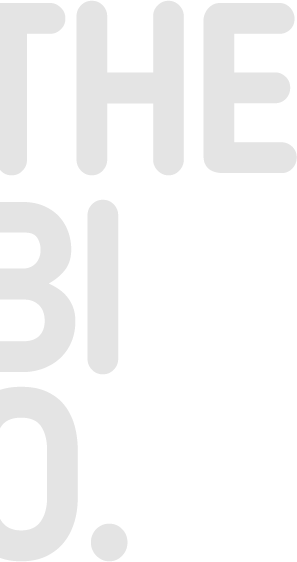 Ziokou
Anastasia B.Sc.
Head of Customer Services
Fertilia
Curriculum vitae
Mrs. Anastasia Ziokou is a mathematician, holding extensive experience (since 2005) in Customer Services in the healthcare industry, particularly in the field of Assisted Reproduction.
She graduated in 2010 from the Faculty of Sciences, School of Mathematics, Aristotle University of Thessaloniki, Greece, specializing in mathematical analysis.
In 2019, she was awarded her professional diploma in Digital Marketing from Deree – The American College of Greece, Athens, Greece.
She has attended numerous seminars on Customer Services, Financial Management and Policy.
Since 2012, she has been working in Customer Services in the field of Assisted Reproduction.
Since 2020, she is a proud member of the Fertilia by Genesis's team.
Her highest criterion, goal, and core principle is the provision of comprehensive, top-quality services, always driven by due respect to the dream of motherhood and fatherhood.
Curriculum vitae
Info