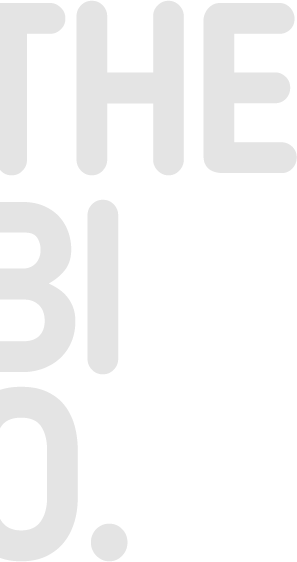 Eleni Karypidi
Head Nurse in Assisted Reproduction
Curriculum vitae
Mrs. Eleni Karypidi graduated in 2010, with honors from the Nursing department of A.T.E.I. Thessaloniki.
In 2008, she received her computer proficiency certificate from the University of Cambridge.
From 2014 to 2018 she worked as a coordinator of Assisted reproduction programs of the international department, in a medically assisted reproduction unit in Thessaloniki.
From 2022, she joined the maternity/nursing department of Fertilia as Head Nurse
She has attended many medical conferences and participated in numerous customer service seminars.
Her personal goal is the safety and care of couples undergoing assisted reproduction.
Curriculum vitae
Info