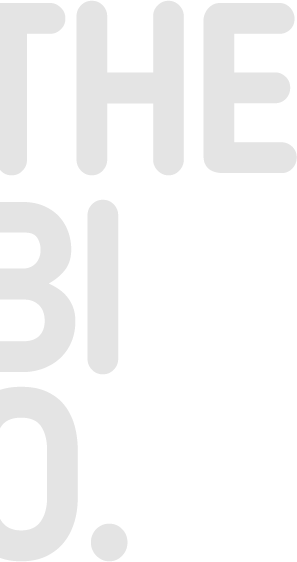 Giota Valera Bsc, Msc
Clinical
Embryologist
Curriculum vitae
I received my Biology Degree from Università degli studi di Bari, Italy, and I have a master's degree in Human Reproduction, awarded by Democritus University of Thrace (DUTH), Greece.
I worked for 5 years in the field of diagnostic tests as a laboratory biologist and, at the same time, I was a research associate to the Department of Microbiology, Aristotle University of Thessaloniki (AUTH), Greece.
From 2013 to 2021, I worked in an IVF Unit located in Thessaloniki, Greece, and, since July 2021, I have been a member of Fertilia's Laboratory Team.
Curriculum vitae
Info