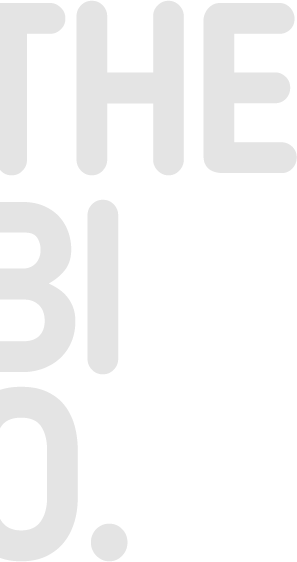 Grigoris Gribizis, MD, PhD
Obstetrician & Gynaecologist, Professor of Obstetrics – Gynaecology,
Assisted Reproduction Specialist

President of the Scientific Council "Genesis" & "Fertilia
Curriculum vitae
Grigorios Gribizis, Professor of Obstetrics-Gynecology and Director of the 1st Obstetrics-Gynecology Clinic, AUTH at G.N. Papageorgiou, is the President of the Scientific Council of "Genesis" and of the Medically Assisted Reproduction Unit "Fertilia by Genesis". He graduated from the School of Medicine of the Aristotle University of Thessaloniki where he completed his doctoral thesis.
He has been retrained in human reproduction, in vitro fertilization and endoscopic reproductive surgery at the Center for Reproductive Medicine / Free University of Brussels under the direction of Professors Paul Devroey and Andre Van Steirteghem. The Free University of Brussels is internationally known for the first application of microinsemination (ICSI), which revolutionized the treatment of male infertility, and testicular biopsy for the treatment of azoospermia, as well as for the department of genetics with applications pre-implantation control of embryos for the diagnosis of genetic diseases.
He has been dealing with assisted reproduction since 1993, since then actively participating in special European working groups and continuously following the developments in the personalized management of infertility with the help of medicine. He has extensive experience in treating female and male infertility with IVF using all modern assisted reproduction techniques and is familiar with effective and safe ovarian stimulation regimens.
Achieving pregnancy in IVF is a combination of good quality embryos and a healthy environment in the womb. Professor Gr. Grimbizis is particularly known for his expertise in the diagnosis and treatment of diseases of the fallopian tubes (adhesions, blockage of the fallopian tubes, hydrofallopian tubes, etc.), of the uterus (polyps, endometritis, endometrial adhesions, diaphragms, fibroids, adenomyosis, etc.) and of the endometriosis with the help of endoscopy, i.e. through a minimally invasive technique.
Fertility preservation (egg cryopreservation, ovarian tissue cryopreservation and transplantation, sperm and testicular tissue cryopreservation) for medical and social reasons is a subject of special interest due to his surgical experience and long familiarity with ovarian stimulation.
He was a member of the Board of Directors of the European Society of Human Reproduction and Embryology (ESHRE), as well as the Boards of Directors of the Hellenic Fertility and Sterility Society, the Hellenic Obstetrics and Gynecology Society and the Hellenic Society of Gynecological Endoscopy.
Today he is the President of the Management Board of the European Society of Gynecological Endoscopy (ESGE) having been the President of the Executive Board of the Society and having undertaken a coordinating role in writing the corresponding guidelines.
He has published more than 150 papers in international journals, while he actively participates in international scientific conferences as an invited speaker and session coordinator on IVF and endoscopic surgery. The rich academic experience and the many years of clinical presence justify the selection of Professor Gr. Gribizis as an active member in International Scientific Working Groups and in particular, his participation in writing and publishing groups of International and European Guidelines on reproductive issues, as indicated by congenital anomalies uterine morphology, the application of hysteroscopy to miscarriages and IVF, fibroids and their treatment, endometriosis, adenomyosis and fertility preservation.
Curriculum vitae
Info