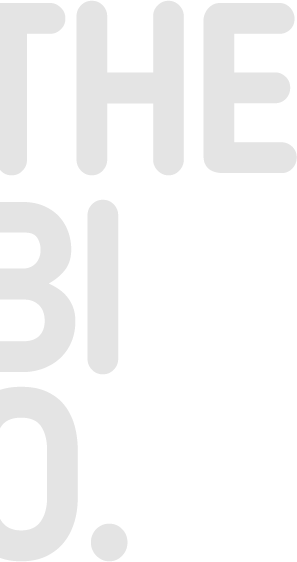 Ioanna Balbagadi
Customer Services
Fertilia
Curriculum vitae
Mrs. Ioanna Balbagadi is a Paedagogical School graduate and holds extensive experience in Customer Services.
She has attended many seminars and workshops on Communication, Administrative Secretariat, and Office Organization.
Since 2019, she has been working in the healthcare sector, aiming at constantly adapting to the needs and requirements of the industry.
Her goal is to provide high-quality services, handling each couple's efforts and journey to parenthood with professional empathy and respect.
Curriculum vitae
Info