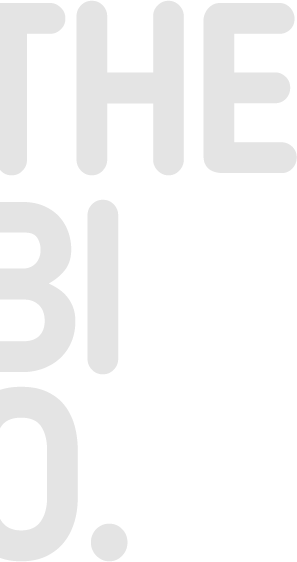 Thomas Stavrakis
MD, MSc
Consultant Obstetrician & Gynaecologist
Fertility Specialist
Scientific Director
Fertilia
Curriculum vitae
Mr. Thomas Stavrakis graduated from the Faculty of Health Sciences, School of Medicine, Aristotle University of Thessaloniki, Greece.
He worked and received postgraduate training for five years in London, UK.
He completed the last part of his medical specialty in the University College Hospital, London, UK.
He graduated from the London School of Hygiene and Tropical Medicine and was awarded the Masters of Public Health – Health Economics.
He worked and received extensive training as a Clinical Fellow in Assisted Reproduction at the IVF Clinic of the Hammersmith Hospital. The Hammersmith Hospital is well-known for its IVF Clinic, where the world's first Pre-implantation Genetic Diagnosis (PGD) was performed.
Next, he worked in the private sector, at the London Women's Clinic on Harley Street, London, UK, as a Consultant Gynaecologist specializing in Assisted Reproduction.
He is certified by the British Fertility Society to perform embryo transfer/intrauterine insemination, gynaecological ultrasound, and in vitro fertilization.
He holds a full license to practice medicine in the United Kingdom and cooperates with renowned IVF Clinics in London.
He has authored multiple papers that were published in distinguished journals, such as the American Journal of Obstetrics and Gynaecology. Mr. Stavrakis has also co-authored many chapters in academic books on Gynaecology.
Curriculum vitae
Info