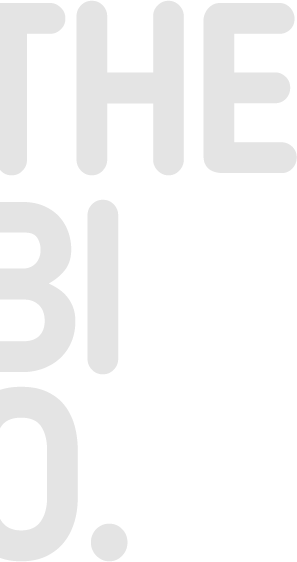 Eugenia Babaratsa
Customer Services
Fertilia
Curriculum vitae
Mrs. Tzeni Babaratsa is a graduate of the School of Business Administration and Economics.
She has been working at Genesis Hospital since 2005, having gained multi-year and valuable experience in Customer Services.
During her long career in the healthcare industry, she has participated in several seminars on customer services to readily adapt to the constantly emerging requirements as well as to get fully acquainted with any new services and operations of the hospital.
Since October 2020, she has been a proud member of the Fertilia by Genesis's team.
Her non-stop goal is the optimal satisfaction of the Clinic's customers
Curriculum vitae
Info