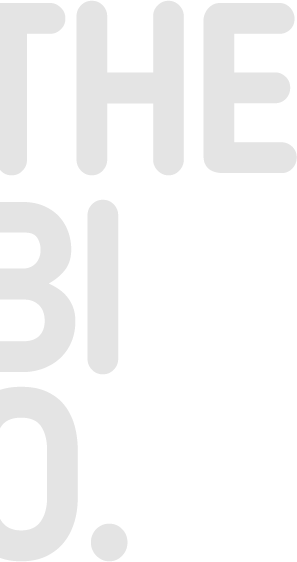 Vasileios Sarafis
Consultant Obstetrician & Gynaecologist Fertility Specialist
Scientific Advisor
Curriculum vitae
Mr. Vasileios Sarafis graduated from the Faculty of Medicine of Aristotle University of Thessaloniki, Greece. In his final year, he received a Surgery Residency scholarship at Yale University, USA.
He graduated in 2002 and continued his training in General Surgery. Next, he moved to London, UK, to receive specialty training in Obstetrics and Gynaecology. He received specialty training in Obstetrics and Gynaecology through robust residency programs accredited by the Royal College of Obstetricians and Gynaecologists, UK, at Newham University Hospital, King George Hospital, and Luton and Dunstable University Hospital. He continued his specialty training at the Teaching Hospital in Larissa, Greece.
Following his specialty training as an Obstetrician & Gynaecologist Surgeon in Greece, he moved back to London, UK, to receive subspecialty training in Hysteroscopy at Newham University Hospital and in Reproductive Medicine and Assisted Reproduction at St George's Hospital. He also received training in Reproductive Endocrinology and Fertility Ultrasound.
Over his last 3 years in the UK, he worked as a Consultant Gynaecologist and Fertility Specialist next to Professors Geeta Nargund and Stuart Campbell at the Centre of Reproduction and Advanced Technology, C.Re.A.Te Fertility, London, gaining diverse experience across the entire spectrum of male and female fertility diagnostic modalities and treatments.
He specializes in Mild IVF (also known as mild ovarian stimulation), with emphasis on the quality of the formed eggs and on the prevention of adverse reactions, Natural IVF (drug-free IVF), and Modified Natural IVF (least possible drugs) to achieve pregnancy in a cheaper and less time-consuming manner. He also specializes in fallopian tube, uterine cavity, and ovaries testing, using new, advanced fertility ultrasound scanning, such as 3D Ultrasound Scanning, Hydro Contrast Salpingography (HyCoSy), 3D Saline Infusion Sonohysterography (SIS), and color-flow Doppler for uterine and ovarian perfusion testing.
Mr. Sarafis annually attends many international conferences and workshops on the entire spectrum of fertility, which enable him to both be at the leading edge of knowledge and expertise as well as offer his patients the best techniques and outcomes possible.
In 2015, when he permanently returned to Greece, he began his partnership with private hospitals in Thessaloniki, treating patients from all over Northern Greece. As of 2021, he is a member of the Fertilia by Genesis medical team. In addition, Mr. Sarafis runs a private gynaecology and fertility practice in Larissa, Fertility Point, where he consults patients from all over Thessaly, on Monday and Thursday evenings.
Curriculum vitae
Info