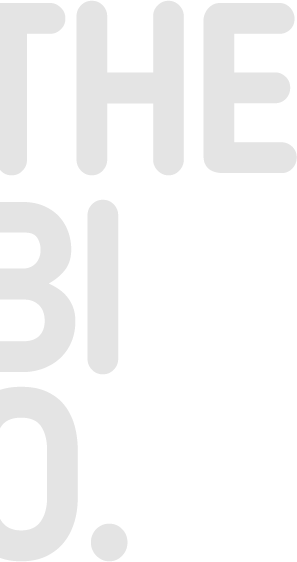 Vasileios Sarafis MD
Consultant Obstetrician & Gynaecologist Fertility Specialist
Scientific Advisor
Curriculum vitae
Mr. Vasileios Sarafis holds a distinguished degree from the Faculty of Medicine at the Aristotle University of Thessaloniki, Greece. In recognition of his excellence, he secured a Surgery Residency scholarship in his final year at the renowned Yale University, USA, graduating in 2002.
Embarking on a journey of specialization, Mr. Sarafis undertook comprehensive training in General Surgery, soon progressing to the epicenter of medical advancements, London. There, he continued his training in Obstetrics and Gynaecology. His rigorous residency, backed by the esteemed Royal College of Obstetricians and Gynaecologists, UK, took place across prestigious institutions: Newham University Hospital, King George Hospital, and Luton and Dunstable University Hospital. Further honing his expertise, he advanced his training at the Teaching Hospital in Larissa, Greece.
On completing his core specialty, Mr. Sarafis, with his quest for knowledge, returned to London. Here, he delved into the subspecialties of Hysteroscopy and Laparoscopy at Newham University Hospital, Reproductive Medicine and Assisted Reproduction at St George's Hospital, and also acquired proficiency in Reproductive Endocrinology and Fertility Ultrasound.
In a significant tenure spanning four years, Mr. Sarafis served alongside stalwarts, Professors Geeta Nargund and Stuart Campbell, at the Centre of Reproduction and Advanced Technology, C.Re.A.Te Fertility, London. This experience gave him a vast knowledge of male and female fertility diagnostic modalities and treatments.
Mr. Sarafis is renowned for his expertise in Mild IVF, emphasizing egg quality and prevention of complications. He champions the innovative approaches of Natural IVF and Modified Natural IVF, offering patients efficient, cost-effective solutions. His prowess extends to advanced fertility ultrasound techniques, such as 3D Ultrasound Scanning, Hydro Contrast Salpingography (HyCoSy), 3D Saline Infusion Sonohysterography (SIS), and color-flow Doppler.
A true believer in continuous learning, he routinely graces international conferences and workshops. This commitment ensures he remains at the forefront of fertility advancements, guaranteeing his patients access to cutting-edge treatments.
In 2015, Mr. Sarafis made a notable return to Greece, aligning with premier private hospitals in Thessaloniki, Athens and Larisa, thereby serving a diverse clientele from Greece and Europe. Mr. Sarafis continues to play an instrumental role at Create UK.
As of 2021, he stands proud as a part of the Fertilia scientific advisors team.
Curriculum vitae
Info